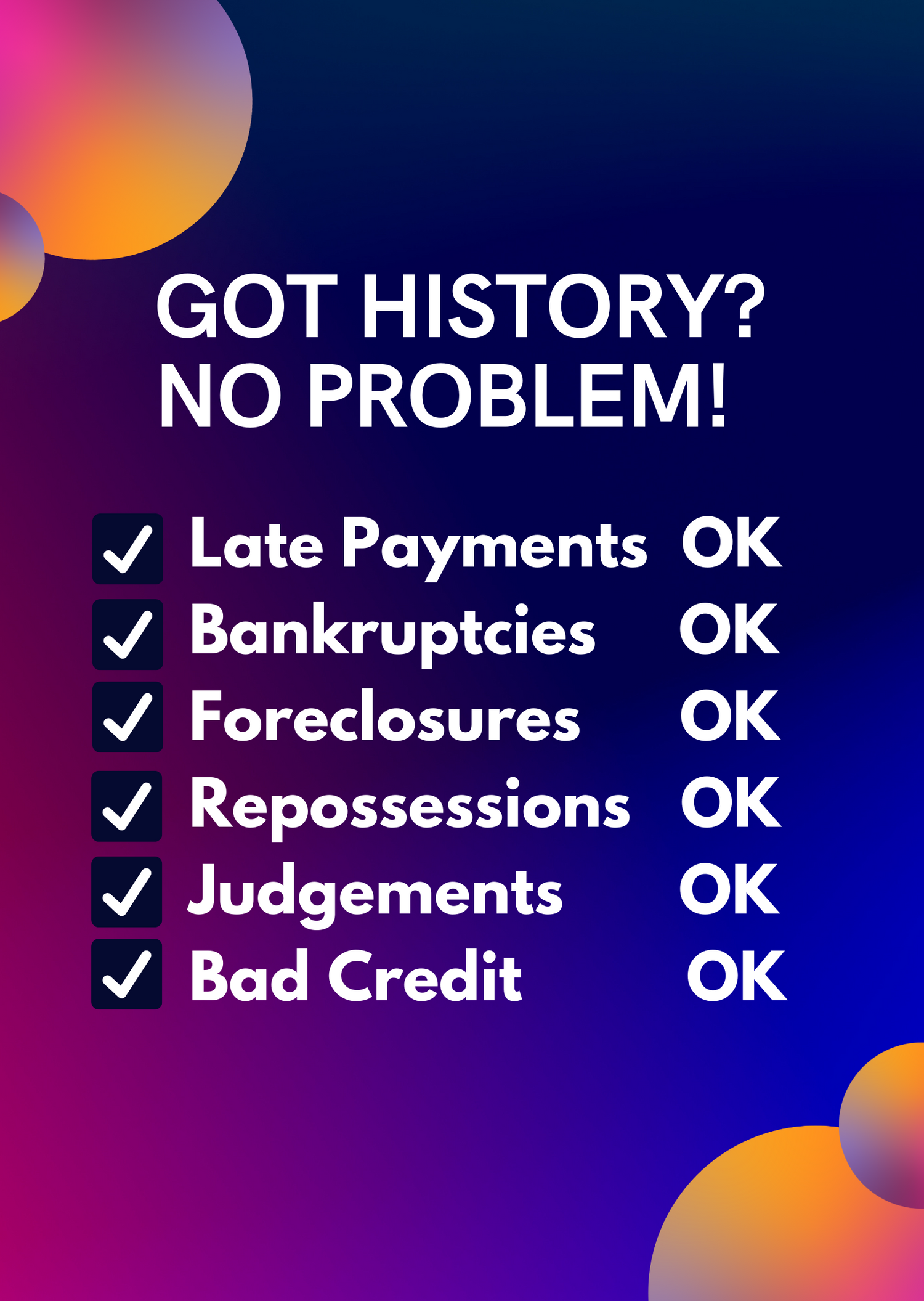 Raise Your FICO Score To 650+
Did you know most problems can be easily erased? Such as late payments, collections, false or outdated reports are just a few.
Learn About Our Easy 3 Step Process Below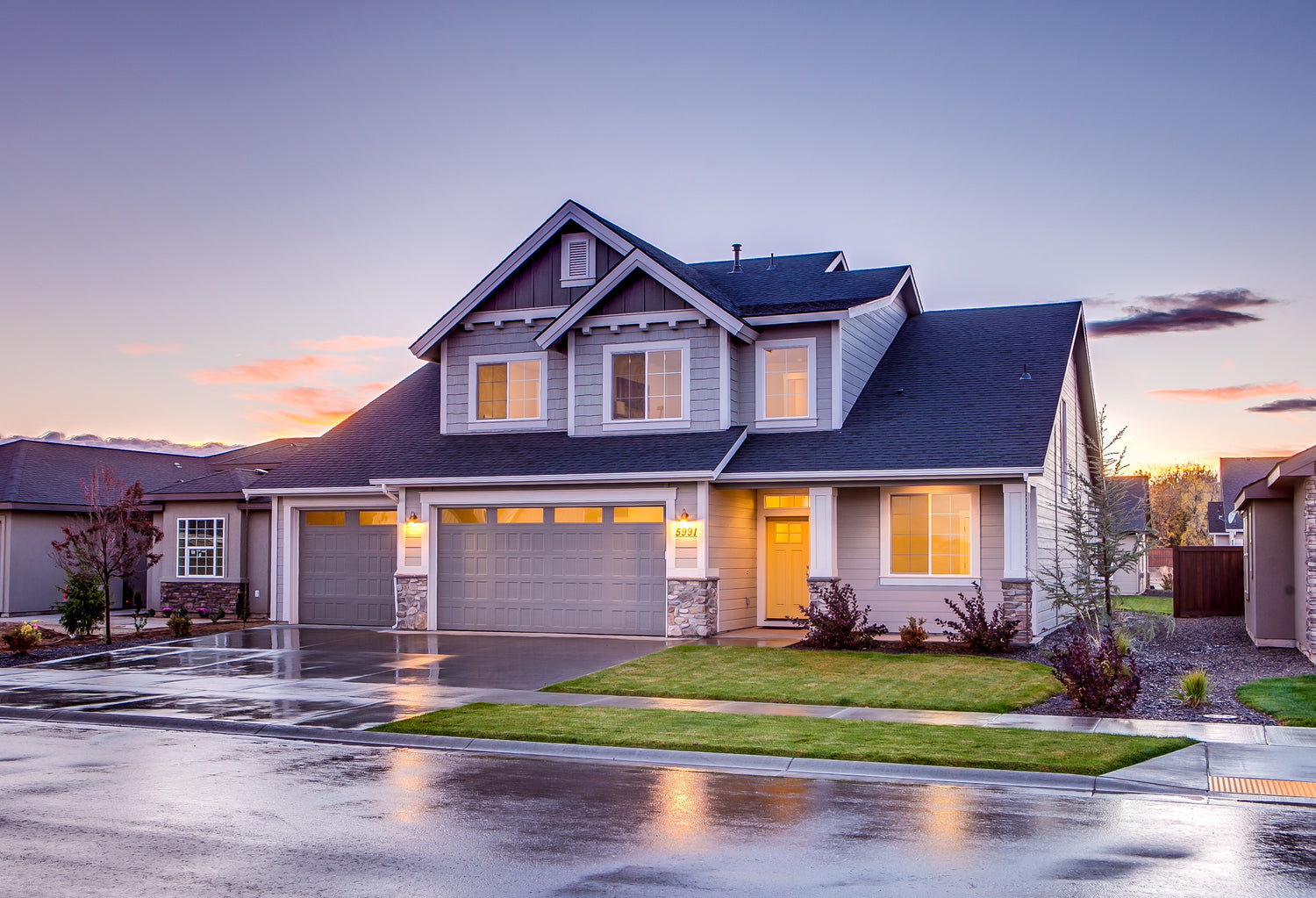 Buy Your Dream Home
CalCreditRecovery is dedicated to elevating credit scores for clients so they able to get approved for necessities and dream purchases.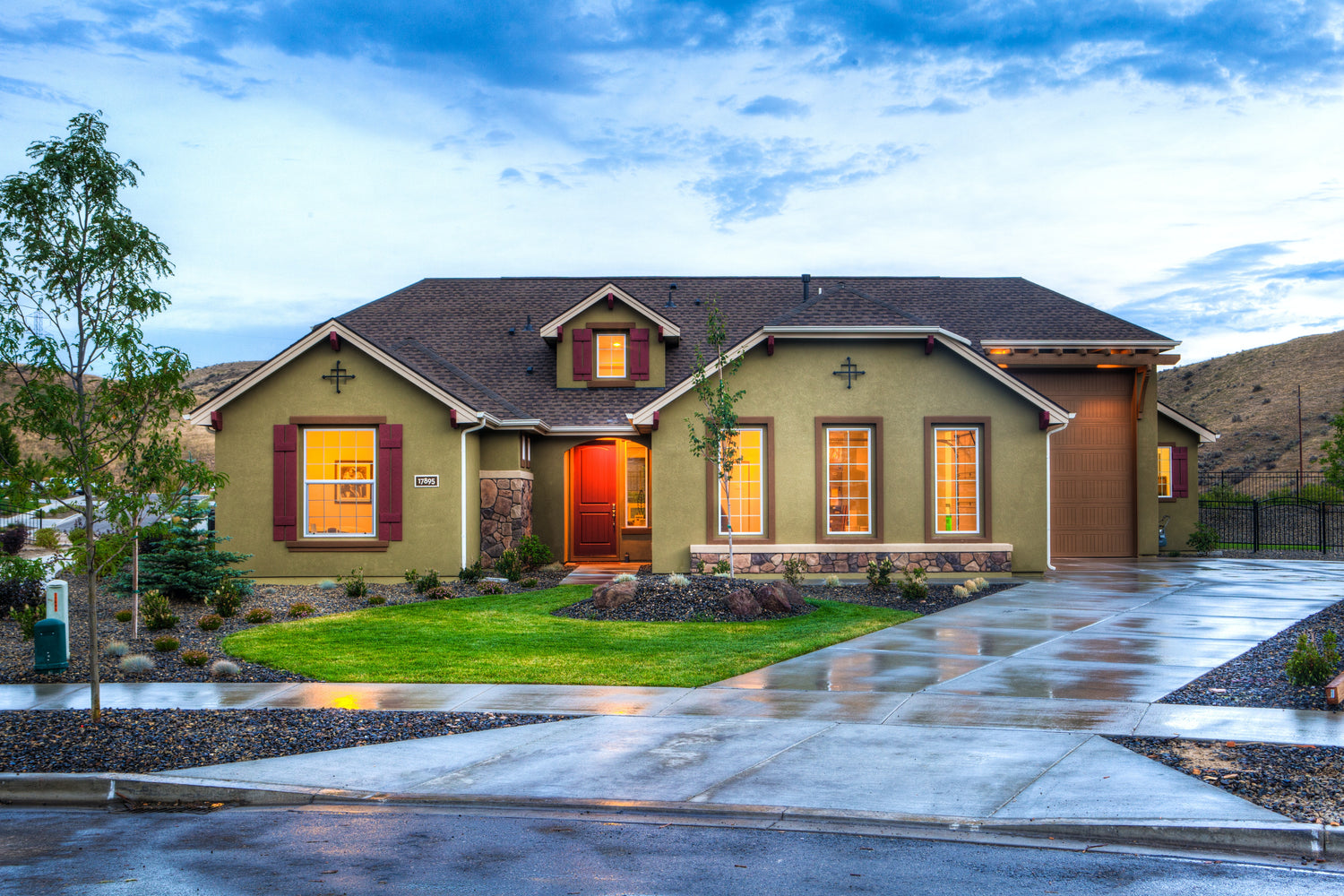 FREE CONSULTATION
Email creditready92@yahoo.com today for a free consultation to learn how you can improve your credit situation.
We Help You Afford Your Dream Home